There was no shortage of comedic gems to stem from the Rachel Dolezal controversy. Quickly following the news that the white activist had disguised herself as African-American for years, black Twitter tackled the moment with a series of cheeky one-liners, hashtags and memes, sparking a hilarious yet honest dialogue about race.  But perhaps the most absurdly amusing part of Dolezal's story is America's refusal to recognize the sociopathy inherent in her assumption of a new racial identity. Rather, critics and supporters alike are immersed in a debate around the authenticity of Dolezal's blackness; and with the public unable to come to a consensus, the term "transracial" has emerged to legitimize her web of lies and the media circus surrounding it. Drawing parallels to transgenderism and bolstered by the fluidity of race as a social construct, transracial advocates argue that if Rachel's racial identity does not match the norms associated with her assigned race, she should thus be allowed to transition into blackness. In short, despite being born to white parents, Rachel has the right to be black.
"Well I'm definitely am not white. Nothing about being white describes who I am. So what's a word for it?"
This logic only makes one fallacious assumption: that a black identity can be assumed by merely mimicking the stereotypic physical attributes, language patterns and political interests associated with it. While a great deal of evidence suggests there is no biological reality to our understanding of race, racial identities nevertheless have real and lasting effects on our lived experiences and social outcomes. Blackness, in particular, is inextricably linked to a history of oppression and systemic discrimination; ergo, it is an experience that is in no way uniform, but inevitably influenced by white fear, insecurity and privilege. Blackness is a self-conscious existence that stifles the ability to express the nuance's of one's identity within a dominant culture that denies one's humanity.  Thus, to be black is to inherit not just the historical baggage, but the psychological and emotional trauma that comes along with it. Blackness is all these things and so much more, but what it is NOT  is something that can be performed — no matter how convincing the act.
We do not live in a transracial America. The assertion, in itself, runs counter to the logic that serves it. If there is no such thing as "race," how can one transition between racial categories that are at bottom negligible?
Dolezal's passing is not a symptom of misplaced identity nor, as she suggests, being switched at birth. Rather, her behavior falls in line with a trend of modern-day blackface where adopting a black aesthetic becomes an instant remedy for white mediocrity. By assuming stereotypically "black" cultural codes, norms and physical characteristics, whites who are generally uninteresting, untalented, and  "unattractive," can suddenly be more entertaining…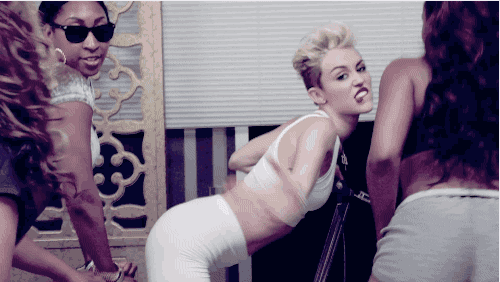 more rhythmic…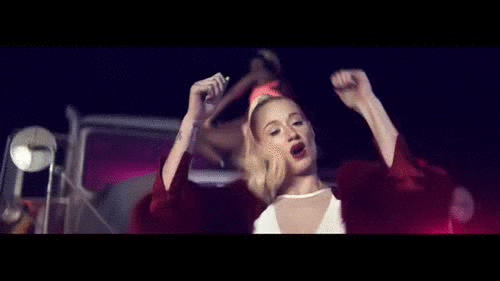 and more "beautiful"…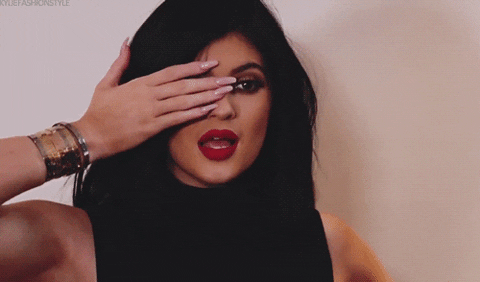 While blackface performers have historically worn their bigotry on their proverbial sleeves, today's perpetrators justify the practice under the guise of false idolization. Unbeknownst to them, they contribute to a sordid history of cultural appropriation that makes black people the butt of an old racist joke. Just like their predecessors, they exercise imitation as the sincerest form of mockery, ridicule and disrespect.
—
They say if you tell a lie once, all your truths become questionable. Accordingly, as Rachel Dolezal's lies unfold, her truths — namely her accolades and activism — have come under intense scrutiny. Yet, despite her questionable ethics, the fact that Dolezal is not biologically black has little bearing of her contributions to the black community. After all, as NBA Hall of Famer Kareem Abdul-Jabbar notes, when considering her commitment to black equity, "does it really matter whether Rachel is black or white?"
In a world where black joy is policed with the same intensity and brute force as a criminal act, I suppose black Americans can use all of the allies they can get. White liberals have long played an important and strategic role in the movement for black civil rights and Dolezal, identity confusion withstanding, is a welcome and valuable asset among them.
Rachel, my dear, you ain't gotta lie to kick it.